The Internet
7:15

pm

 – 7:55

pm

GMT
Thursday
4 Jun
2020
Presentation
Designing the User Research Experience
Janice de Jong
Researchers often see themselves in a "support role,'' there to help designers create great experiences. But from early planning to final delivery, researchers are also responsible for designing experiences: they have to make participants comfortable with sharing personal aspects of their lives, they have to consider the needs of stakeholders in the research design, and they have to communicate results in an easy to use manner.
Taking notes from her research on refugees' experiences in resettlement, Janice de Jong will discuss how researchers can consider the "research experience" in their everyday work, and create better results.
About Janice de Jong
Independent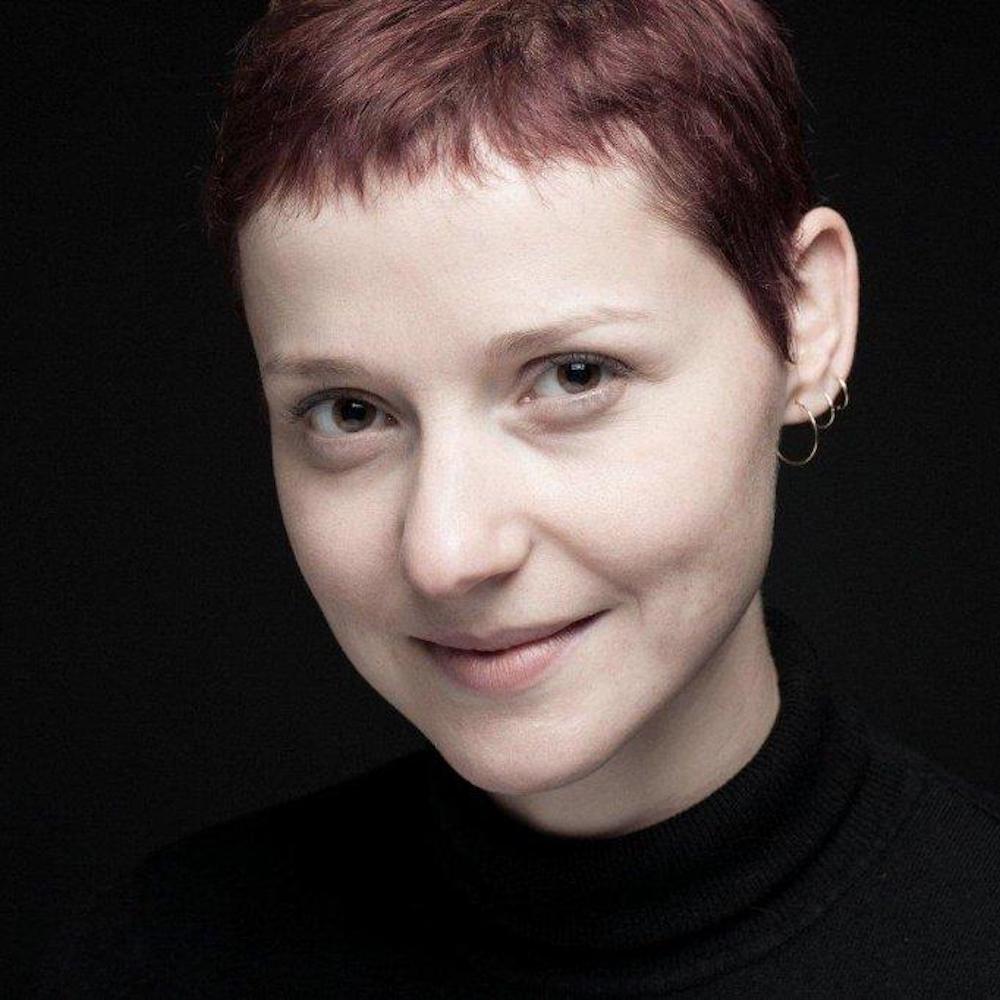 Janice de Jong is a foresight practitioner and design researcher based in Kitchener, Ontario. Driven by the belief that understanding today can build a better tomorrow, she is passionate about inspiring others to create the future.
Janice's roots are in the high tech industry, and her work has been seen in the hands of millions of mobile phone users. Nowadays, she consults for a variety of organisations, from government groups to Fortune 500 companies. Her most recent project, funded by Immigration, Refugees and Citizenship Canada, explored how to improve food integration among Arabic speaking refugees in Canada. She holds a Bachelor of Industrial Design and a Master of Design in Strategic Foresight and Innovation, and she endeavours to always be learning in both work and life.
Janice is an alumnus of Fluxible 2015, where alongside Susie Simon Daniels and Julia Thompson, she led a workshop on how a range of different research methods can interweave to shape a product's destiny. In her spare time she knits, gardens, cooks, and dreams of her next adventure.
Janice first presented at Fluxible in 2015.