Presentation with Maria Giudice
Positive provocations
Maria Giudice is a believer in the provocative power of asking big important questions. She's has been provoking us over the course of today's broadcast. Now let's see what she's discovered over the course of the day. Were your responses as provocative as Maria's questions? Now's the time to find out!
About Maria Giudice
Independent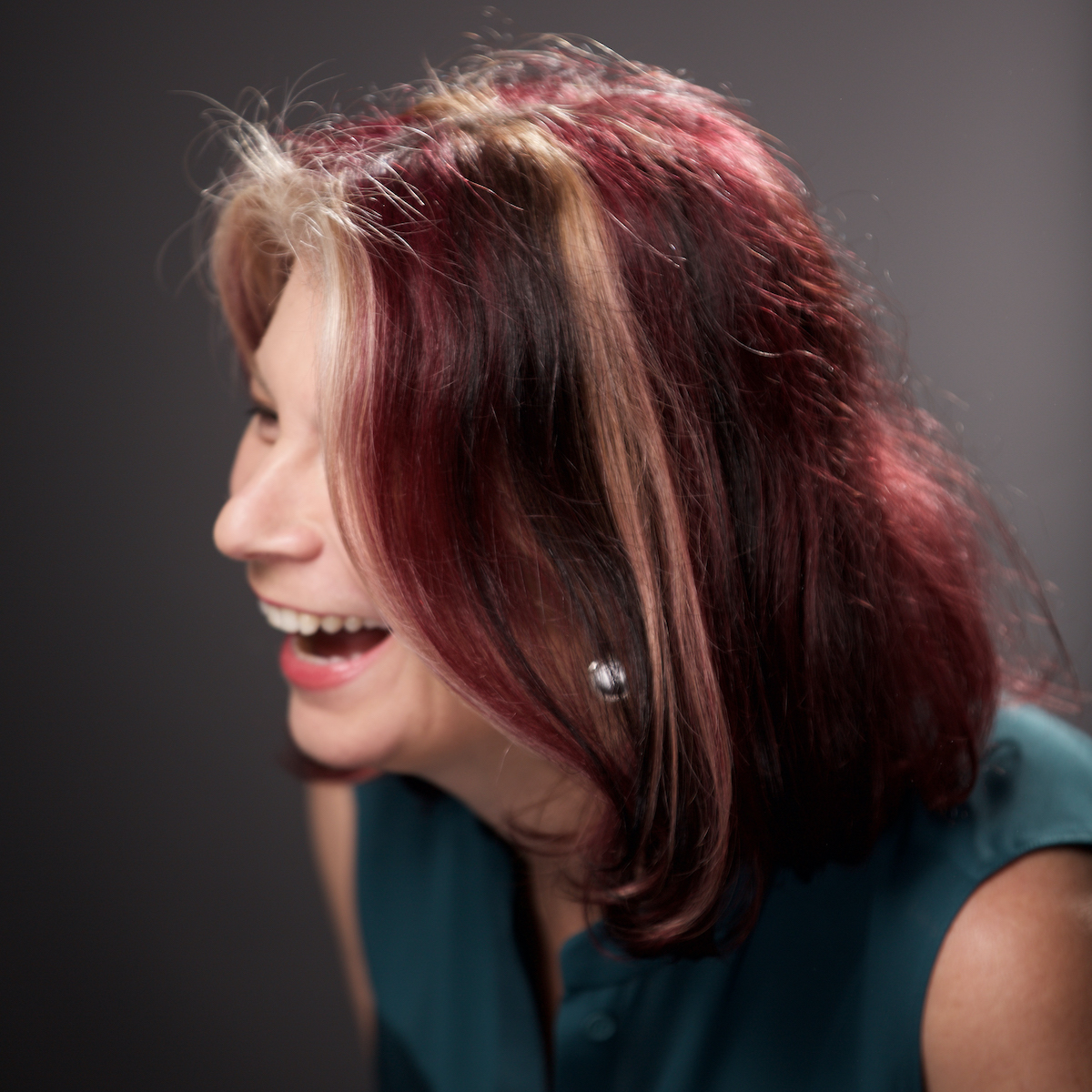 Innovator, artist, protagonist, activist, and positive provocateur, Maria has pursued a vision of intelligent, elegant, people-centered design throughout her professional life. Her grasp of the pragmatic, the authentic, and the essential have kept her at the forefront of design and business for over 30 years.
Under Maria's leadership, Hot Studio, the award-winning experience design firm she founded in 1997, grew into a full-service creative agency with an impressive list of Fortune 500 clients. In 2013, Facebook acquired the talent behind Hot Studio, where Maria worked as a Director of Product Design. From 2015 to 2017, Maria led a global team of designers as Autodesk's first VP of Experience Design.
Currently, Maria is an Executive Leadership Coach. She consults with individuals and organizations who wish to grow their business and expand their skills as leaders. Maria serves on several advisory boards and is a Trustee at California College of the Arts.
Maria's third book, Rise of the DEO: Leadership by Design, is available in several languages, and can be read for free on medium.com.
Back to Program