Presentation with Meena Kothandaraman
The Value of Qualitative Research and the Cost of Not Doing It
We have traveled the world and heard it universally, the same challenges and lack of understanding about conducting qualitative research. "It's too much money." "We have no time for it." "We already have all the answers we need." "Last time, we didn't learn anything new." "Our quant data will give us what we need."
But what happens when we don't conduct research activities? What different challenges do we face? Let's play it out together. In fact, you don't even need to be a researcher to understand where and how weaknesses lie in that scenario.
Join Meena as she challenges what the costs are for NOT doing qualitative research, and for failing to really understand and embrace the human story when designing products and services.
About Meena Kothandaraman
Experience Strategist, twig + fish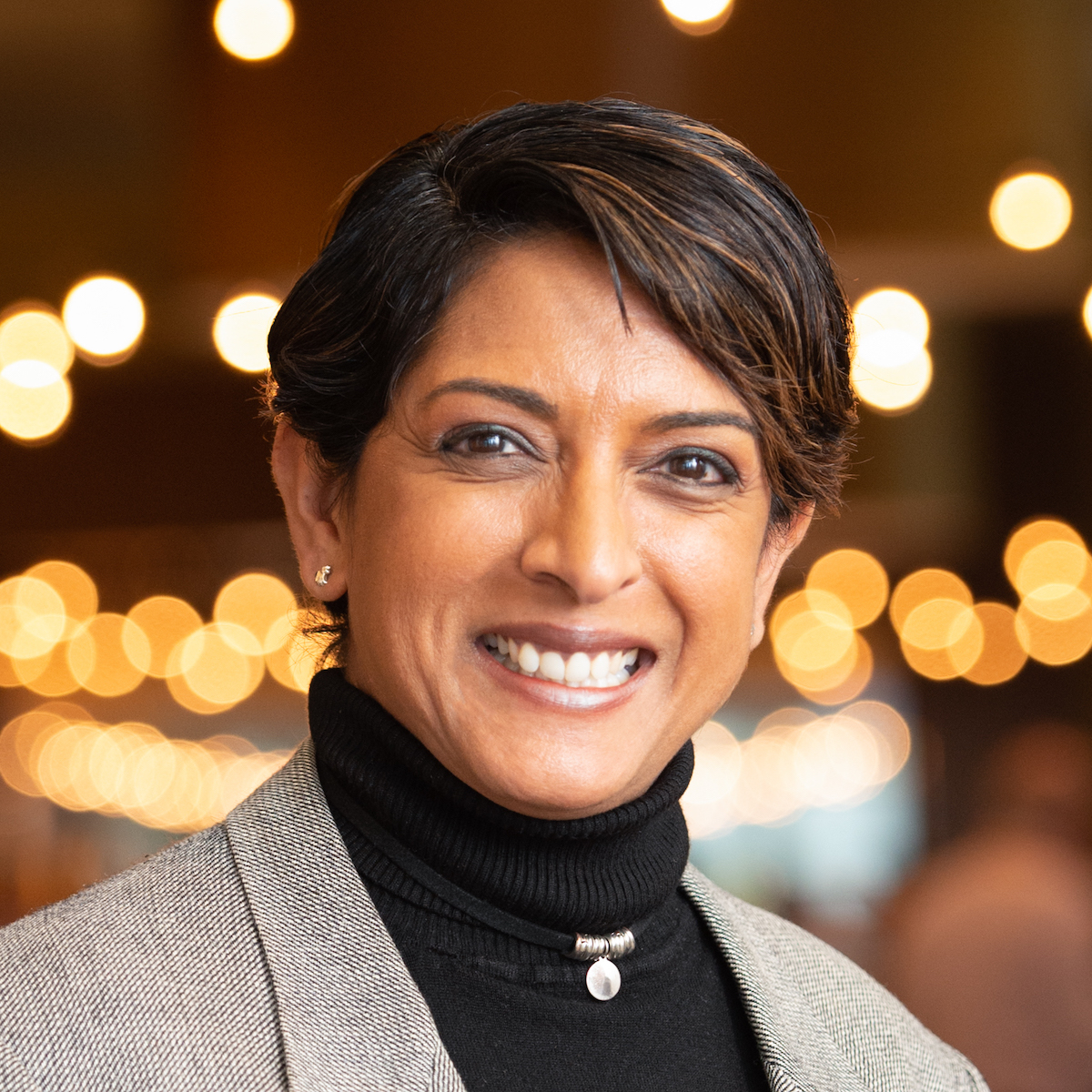 With almost 30 years of experience, Meena has consulted to emphasize the strategic value and positioning of qualitative research in the design of product, space and service. Meena is fascinated by the complexity of human behavior, and applies a credible, structured and transparent approach to integrating human stories and anecdotes into mainstream processes. Qualitative research serves as a vehicle to generating human stories, and additionally serves as a foundation for inspiring design within organizations. Meena's experience spans multiple verticals, with companies who believe in the value of qualitative research. Meena is a founding member of twig+fish, a research and strategy practice based in Boston, MA, that espouses these research beliefs, while maintaining a utopic work-life balance. Apart from her core consulting practice, she has been a key contributor and Lecturer in the Bentley University Human Factors and Information Design (HFID) graduate program in her 20-year tenure. Meena teaches the capstone qualitative research course.
She holds an M.S. in Information Resources Management from Syracuse University and a B.Com. in MIS from the University of Ottawa, Canada.
Meena is a proud Canadian and is absolutely fluent in poutine and beavertails 😊, and some other languages! If you would like to "nerd out" about qualitative research – come catch Meena!
Meena previously appeared on Fluxible TV during the 2019 broadcast.
Back to Program